Welcome to our new website!
To find your photos please click the "View Photos" menu link. From the drop down list select the Category that best fits the event you want to view. Select your event, enjoy the photos! Alternately, click View Photos. On the next page enter a keyword in the search box and click search. Find your event in the search results.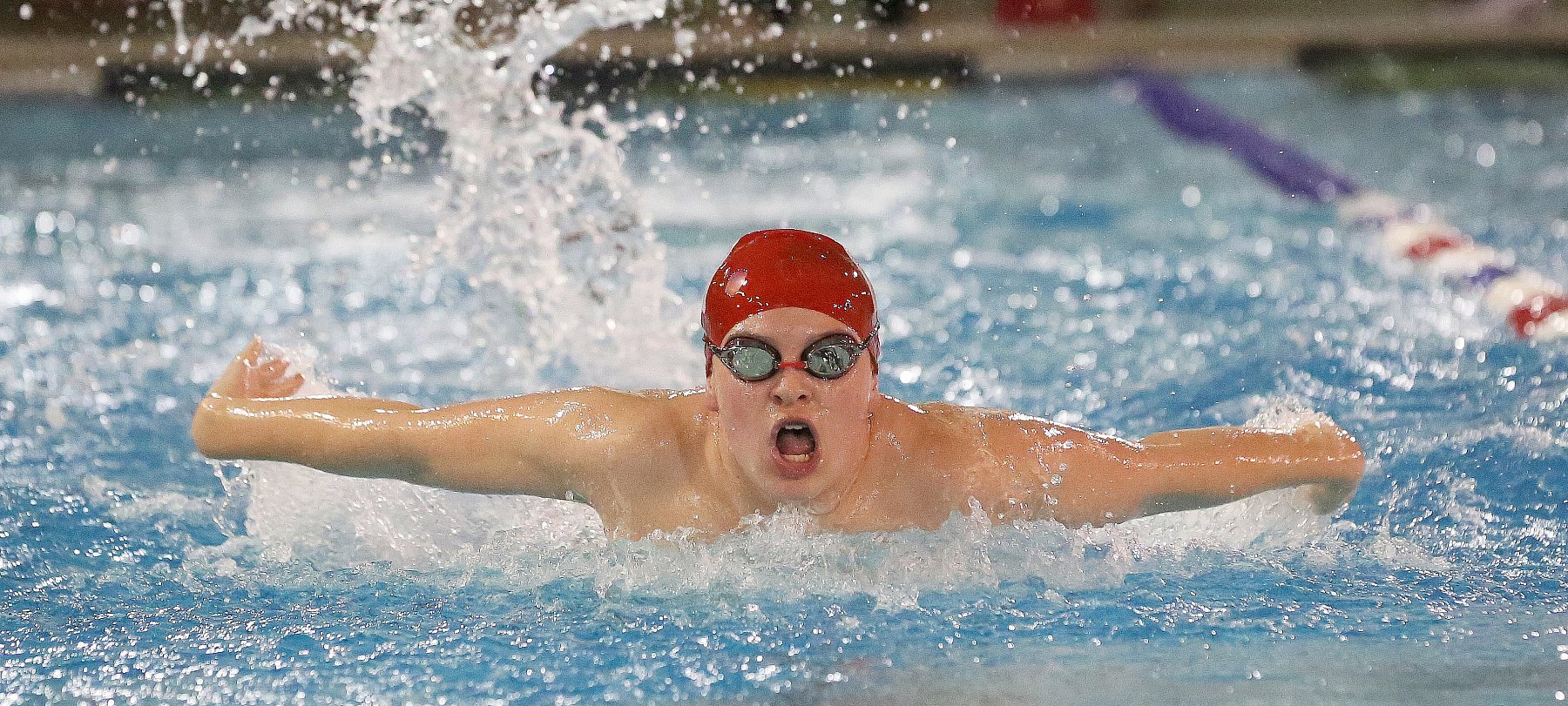 ACTION IMAGES PHOTOGRAPHY
WEST VIRGINIA | EASTERN OHIO | WESTERN PENNSYLVANIA
While sports teams and events - as well as school photography - is what we're known for, we also photograph high schools seniors, children, families, weddings and business head shots. You may even have seen our photographers working the sidelines of W.Va. high school state championships as the official photographer of the W.Va. Secondary Schools Activities Commission. Contact us to provide photography for your next event.
New Designs for Your Fall Banner
Hang up your favorite athlete with our new line of banner designs. Some graphics are event specific, some are multi-purpose. Click the photo to see our designs. Want one for your home or field, just add it to your memory mate order.
Jump to our Pinto Challenge photos
All of our coverage of the 13th annual Pinto Challenge is now online. Click the photo above to jump to those tournament photos. Get all of your team's tournament photos as digital files for just $200!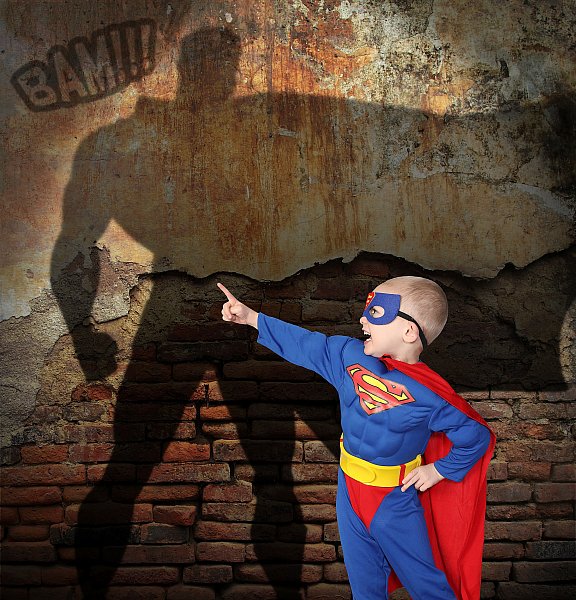 BIFF! BAM! POW! CHEESE? Whether they hang out in a phone booth or a bat cave, call to schedule your favorite Superhero for a photo session. Your costumes or ours, with or without a mask, call today for your session.
Or call 304-737-1984 or 800-478-2271